'BADMAN' Embroidered Patch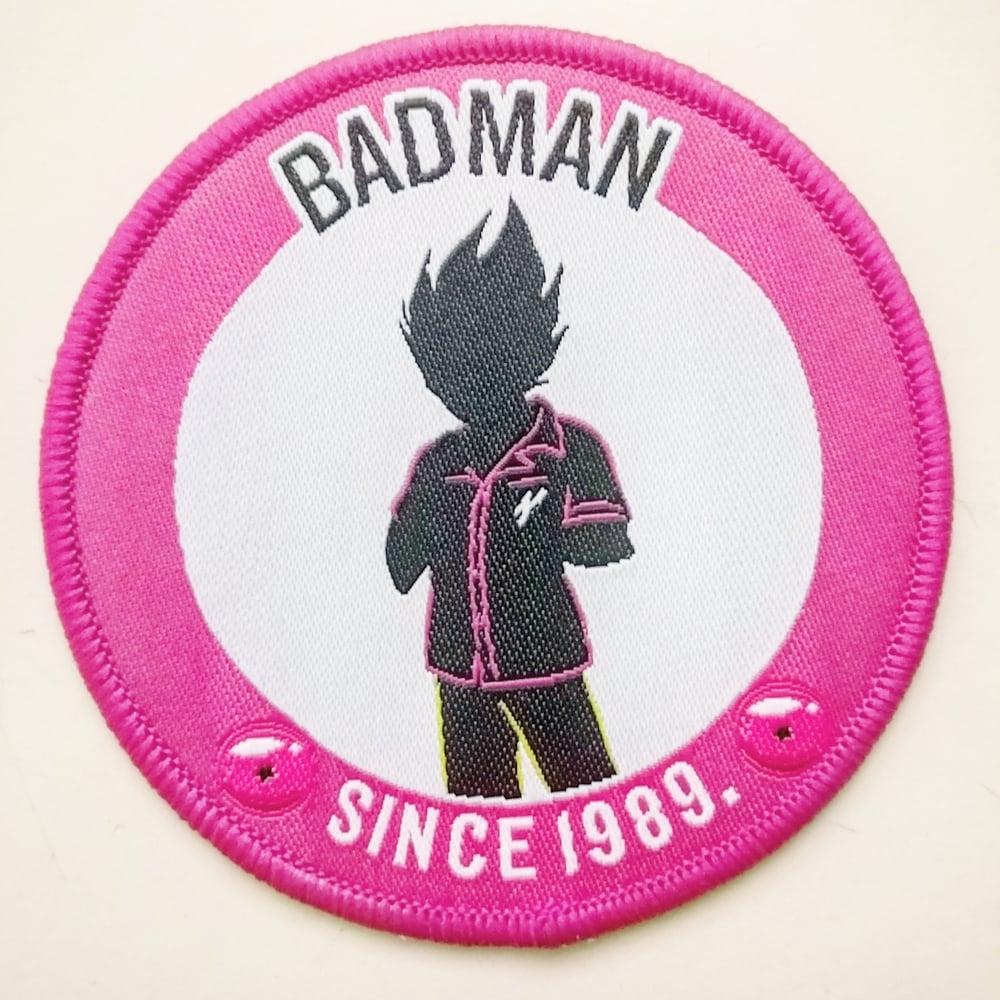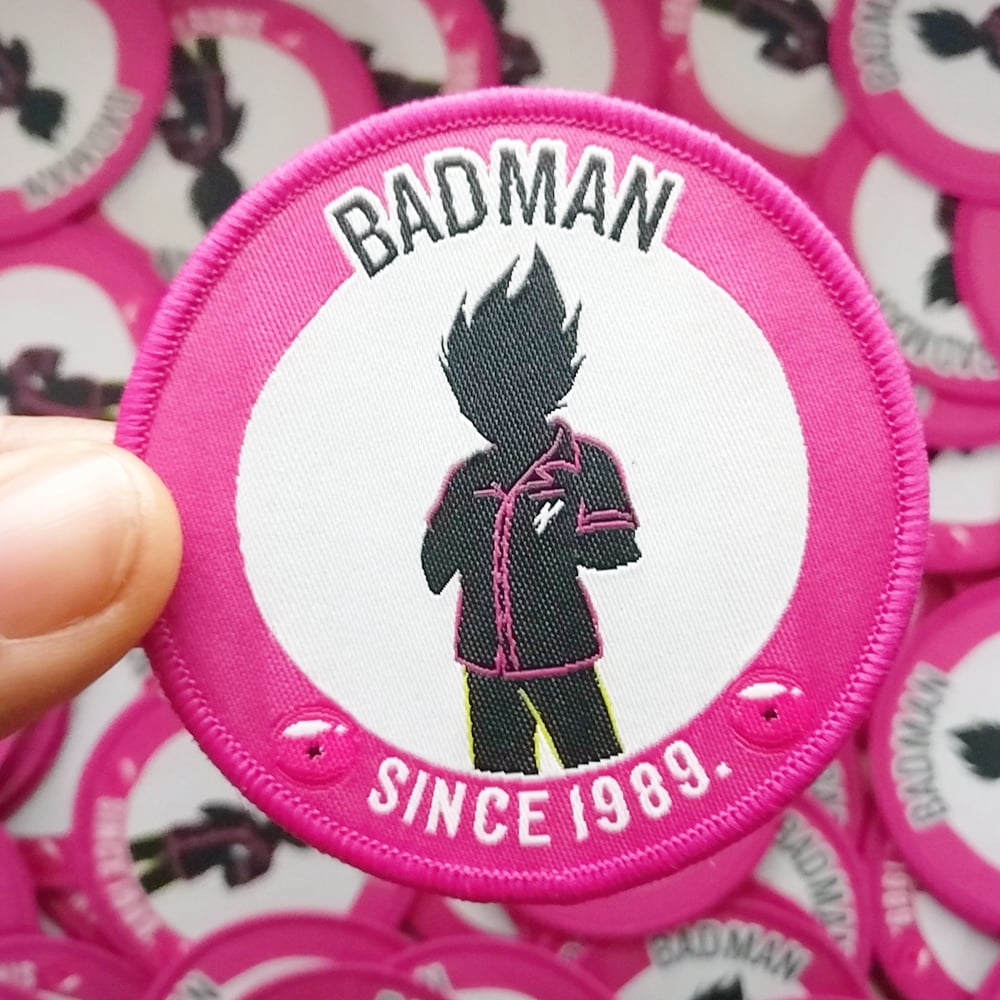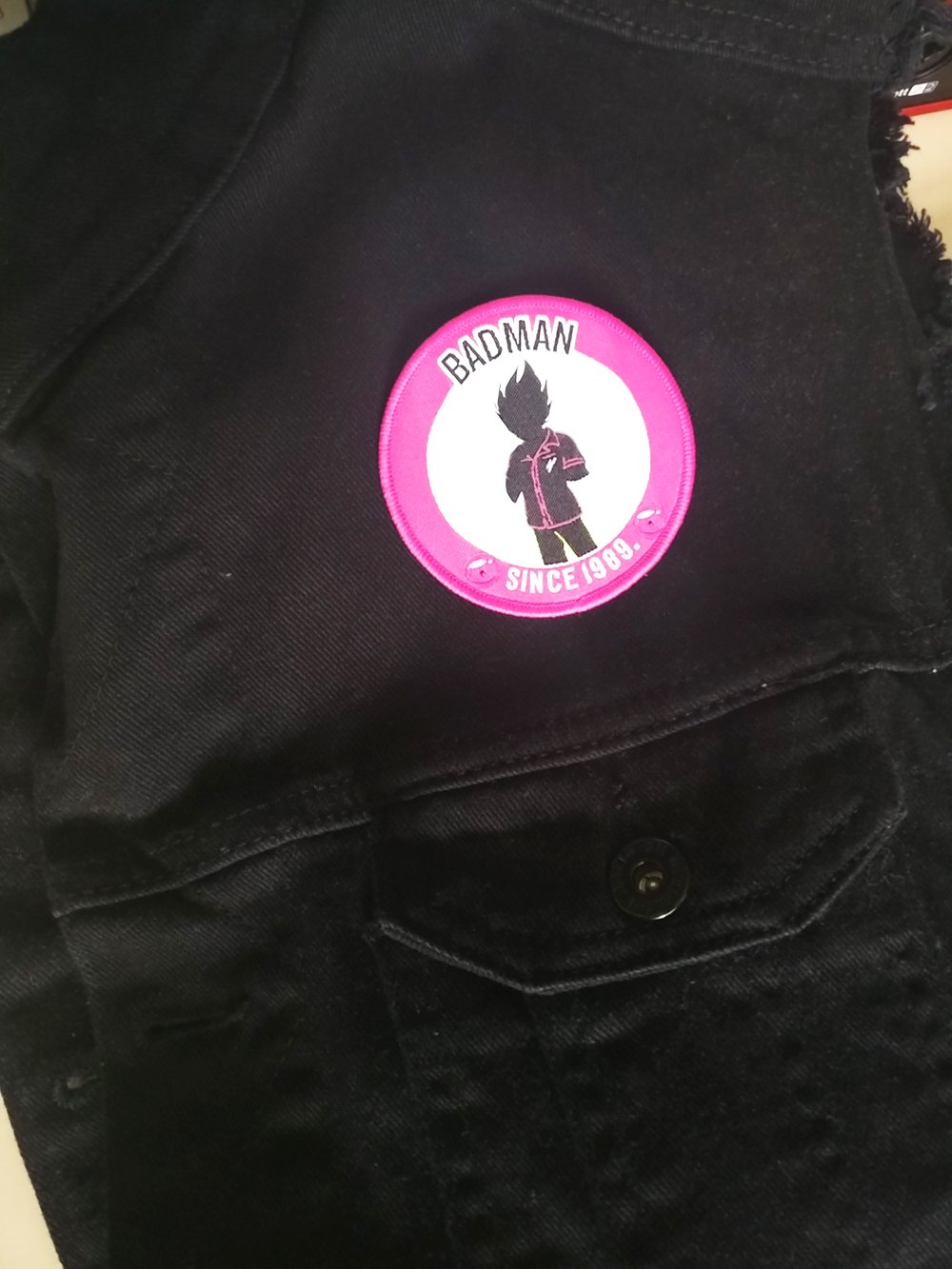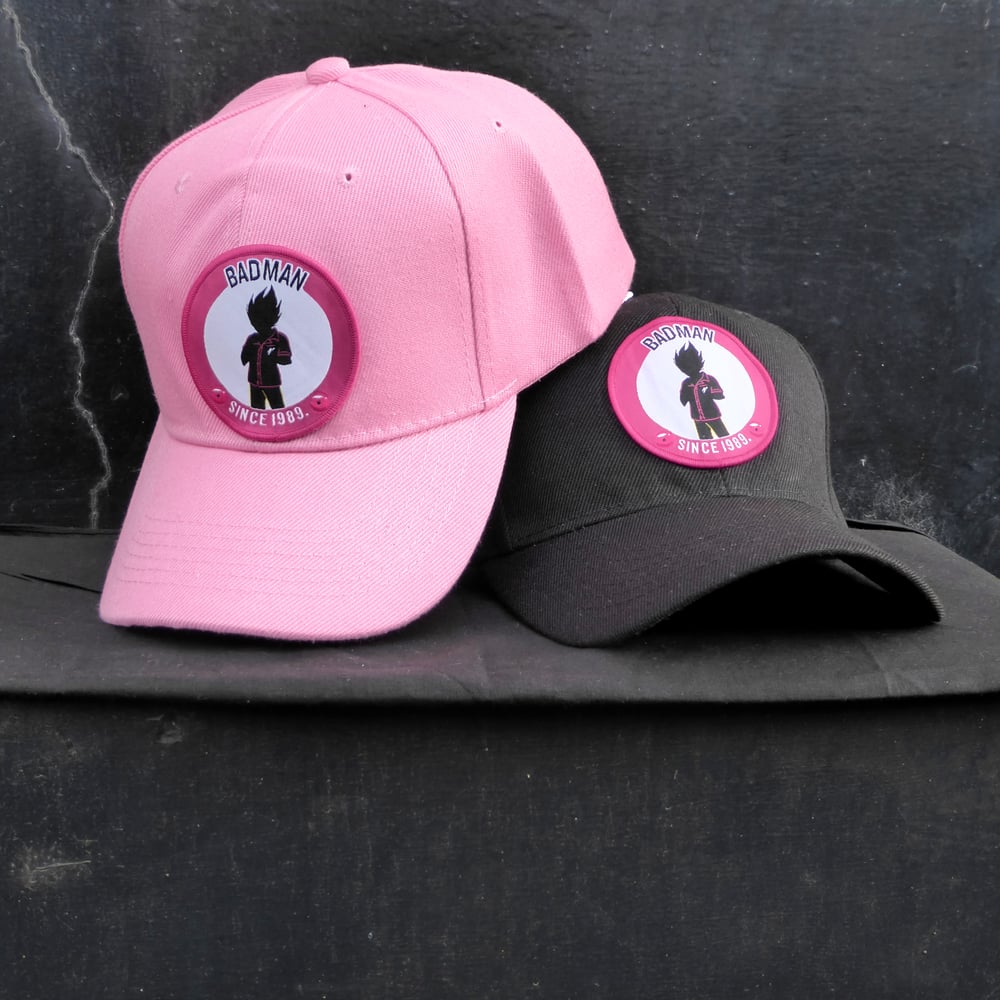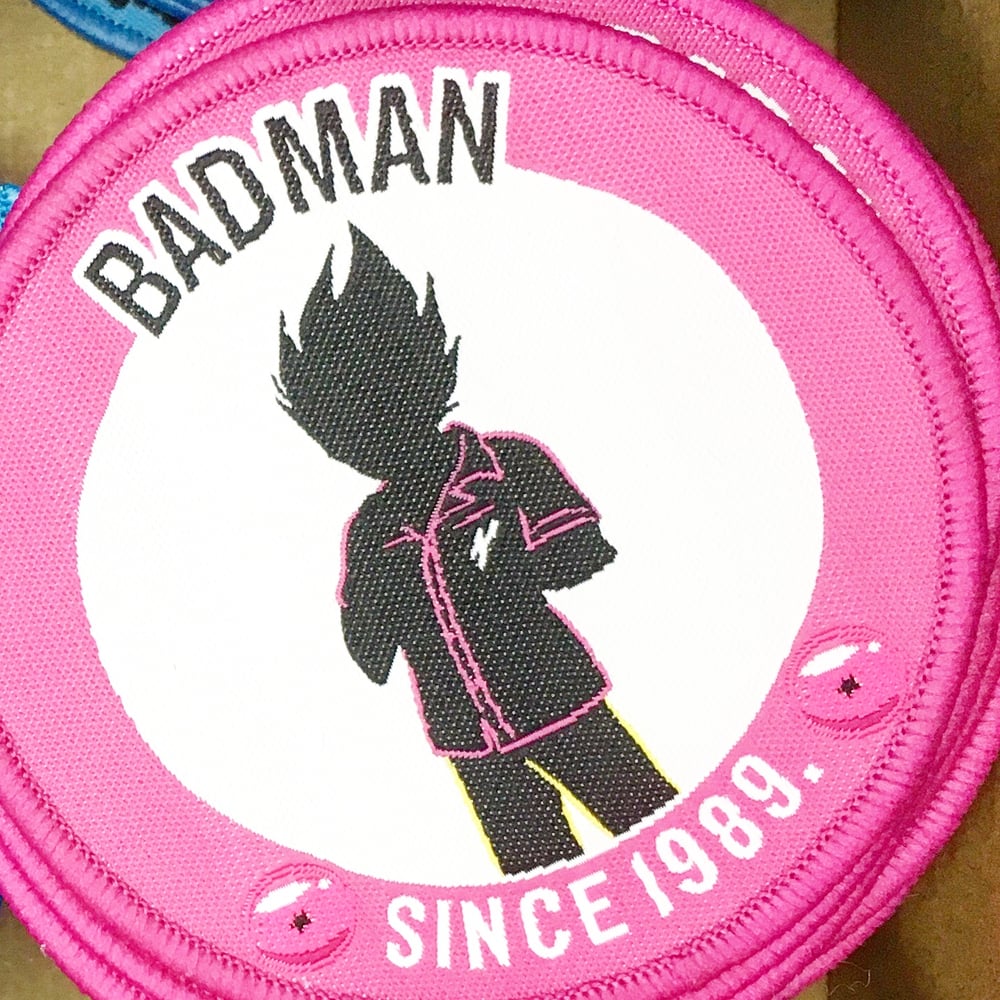 - CIRCULAR PATCH
- PINK AND WHITE PATCH INSPIRED BY THE SNAZZY SHIRT VEGETA WORE WAY BACK WHEN HIS KID CAME BACK FROM THE FUTURE...
- 70MM DIAMETER WITH OVERLOCKED EDGE
- IRON ON BACKING
- LOVES TO BE PUT ON T SHIRTS.. JACKETS.. DENIM.. CAPS
ALL HAIL THE PRINCE. ORIGINAL BADMAN FROM WAY BACK WHEN DBZ CAME OUT IN 1989
... KNOW WHAT IM SAIYAN?
LESS IGNORANCE